Axle

$149.95 Each

Front Brakes Repair

$49.95

Rear Brakes Repair

$59.95

Rear Brake Shoes

$65.25

Starters / Alternators

$225.95 Plus Parts

Blelts / Hoses

$65.25
Tremendous opportunities are available at our reputable independent, family owned and operated auto body shop. We are looking for remark able teammates to fulfill our growing staffing needs. 100% customer satisfaction and quality repairs has always been a staple in our business model and we are expanding to help serve our loyal and growing customer base.
We are looking for experienced, motivated employees that are willing to work in a team-oriented repair process/model
We offer a full range of garage services to vehicle owners in Tucson. We can help you with everything from an oil change to an engine change Whether you drive a small car or medium sized truck or SUV, our mechanics strive to ensure that your vehicle will be performing at its best before leaving our car shop
Our Scope of wrok
We offer full range of garage services to vehicle owners in Tucson Our professionals know how to handle a wide range of car services We can handle any problem on both foreign.
Flush transmission fluid
Clean or replace battery
Inspect or replace brake pads
Inspect or replace timing belt
We make auto repair and maintenance more convenient for you
We are a friendly, helpful and professional group of people
Same day service for most repairs and maintenance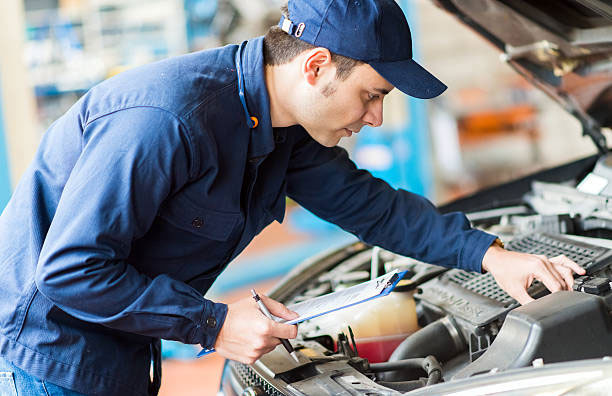 Questo sito utilizza i cookie per fornire la migliore esperienza di navigazione possibile. Continuando a utilizzare questo sito senza modificare le impostazioni dei cookie o cliccando su "Accetta" permetti il loro utilizzo.